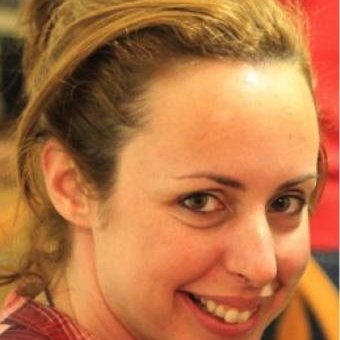 Zoe is an expert with a wide range of skills, including Behavioural Economics, sophisticated Data Analysis, Statistics, PM & Process Design.
---
Zoe made her first steps in her academic career by acquiring her BSc and Diploma in Engineering from the National Technical University of Athens (NTUA) in 2005, where she, also, completed an MBA in 2007. In 2008 she decided to specialize in Behavioral Science, thus she pursued and acquired a Master's Degree in Behavioural Economics from the University College of London (UCL), where she later become a Doctor in Behavioural Economics in 2013 when she finished her Ph.D.
Expect from her vast theoretical background, Zoe held various international positions (both technical & managerial ones) and some of the companies she have worked with are:
BARCLAYS | BP | NASA | Google | SKY | Siemens | EU | Pfizer | UK GOV | Tesco | IKEA | UCL | LSE | Dectech | L'Oreal | Rolls-Royce | Partnership | Atos Origin.