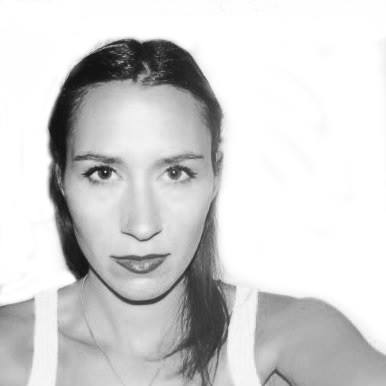 Natasha Karatza is highly interested in consumers' economic preferences, choices and decisions and how psychological insights are applied in the marketing context.
---
She started her academic training by completing a BSc in Psychology at the University of Sheffield. She, then, specialised in Behavioral Economics leaving for the Netherlands to acquire an MSc in Economic and Consumer Psychology at Tilburg University.
As part of her training, she joined the Marketing and Sales team at 'BimBimBikes' responsible for Social Media Marketing, successfully handling several marketing campaigns, aimed to increase brand awareness and boost sales. Along with that, she took part in projects for companies such as iProspect (Footlocker), BrandLoyalty (Albert Heijn chain-supermarkets) and T.N.T Express shipping, improving user experience design (UX) and optimising services.
Natasha is a highly motivated and ambitious young professional, up to date with most innovative marketing tools and methods giving her an edge in choice architecture.