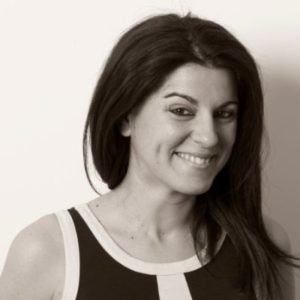 With a BSc in Psychology, a MSc in Neuroscience, a PhD in Cognitive Psychology and, as former head of two applied behavioral science units, Kiki expertly applies academic understanding to real world challenges.
---
Kiki is currently the resident Behavioral Science Strategist at DonorVoice, a US company consulting charities. Her role covers campaign strategy, leading research projects and application of behavioral principles to real-life situations.
She is the only behavioral scientist practicing solely in the field of charitable giving. She specializes in supporting charities answer key fundraising questions from "what is the underlying motivation for charitable giving" to "should the ask go from lower to higher – and why?".
 Some of the charities that have benefited from Kiki's consultancy are:
American Heart Association | Catholic Relief Services | Crisis | Medicine Sans Frontiers Holland | Marie Curie | Project HOPE | Royal Society for the Protection of Birds | Royal Society for Blind Children | S.O.S Norway | St.Mungo's | World Vision UK