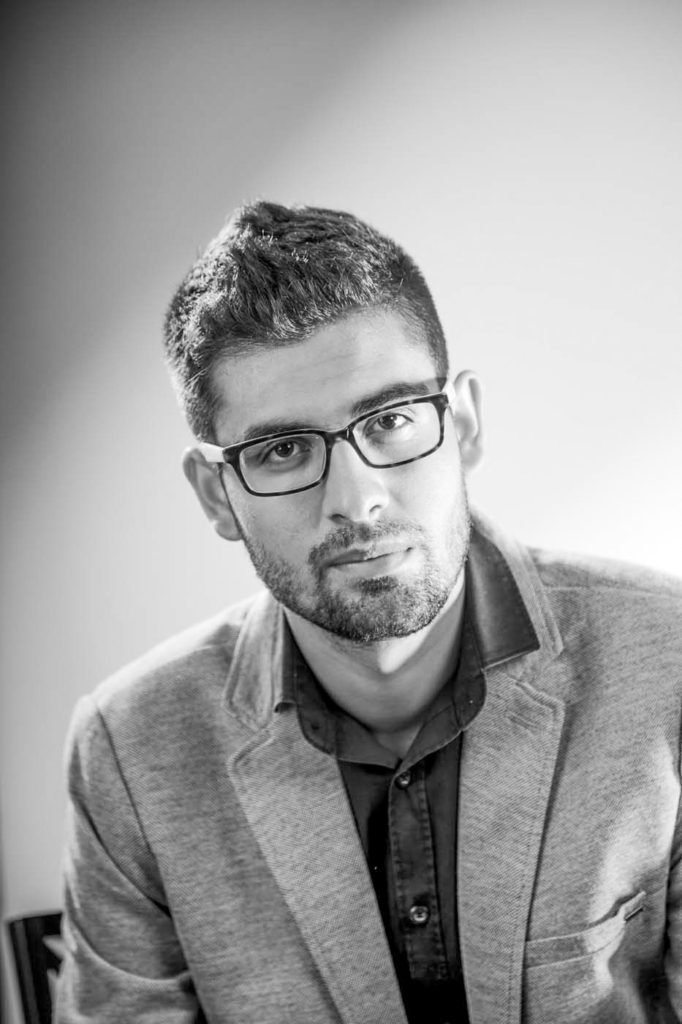 Chronis Lalas is a Behavioral Economist who is researching and publishing about the applications of Behavioral Economics in the real world.
---
Chronis has acquired his BA in Economics from University of Macedonia, Greece, in December 2014. He aspires to bring a fresh perspective to traditional economics by specializing in Consumer Behavior Analysis and Brand Management. As a young economist, his vision is to inspire students and the young generation to have a better understanding in Decision Making.
His work has been published, amongst others, in the Online Political and Economic Newspaper 'The European Sting', the online publication platform 'The Decision Lab' and he has been featured in the 'Economic Rockstar' show.
He is a Behavioral & Nudge Reasearcher at 'Nudging for Kids', where he has the overall responsibility in finding various possibilities of the application and identification of Nudges.
Contact with him through chronis@lalas.info