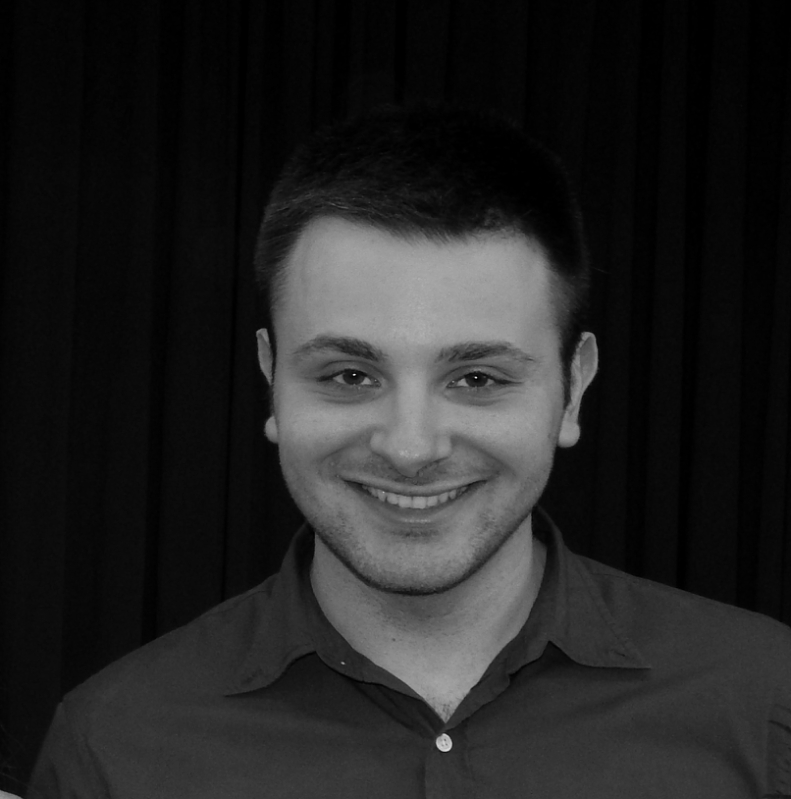 Chris Panousis is an Economic and Consumer Psychologist, specializing in consumer behavior identification, research and change.
---
Chris completed his Bachelor in Psychology at the University of Crete, where he gained insights on numerous fields of psychology. After his graduation, he served as a military psychologist and he participated in the creation and content management of a political blog. Currently, he is an alumnus of the Economic and Consumer Psychology Masters program in Leiden.
He completed his internship in 'Urban Interactives' in city of Den Haag, where he acquired knowledge regarding B2B marketing, customer insights, campaign creation, research and WordPress design. His thesis motivated him to specialize on the principles of curiosity and teaser-advertising. Chris is fluent in English and Greek (mother language) and acquainted with French. He aspires to work on the field of consumer psychology and create a new marketing perspective through the prism of psychological scientific findings.