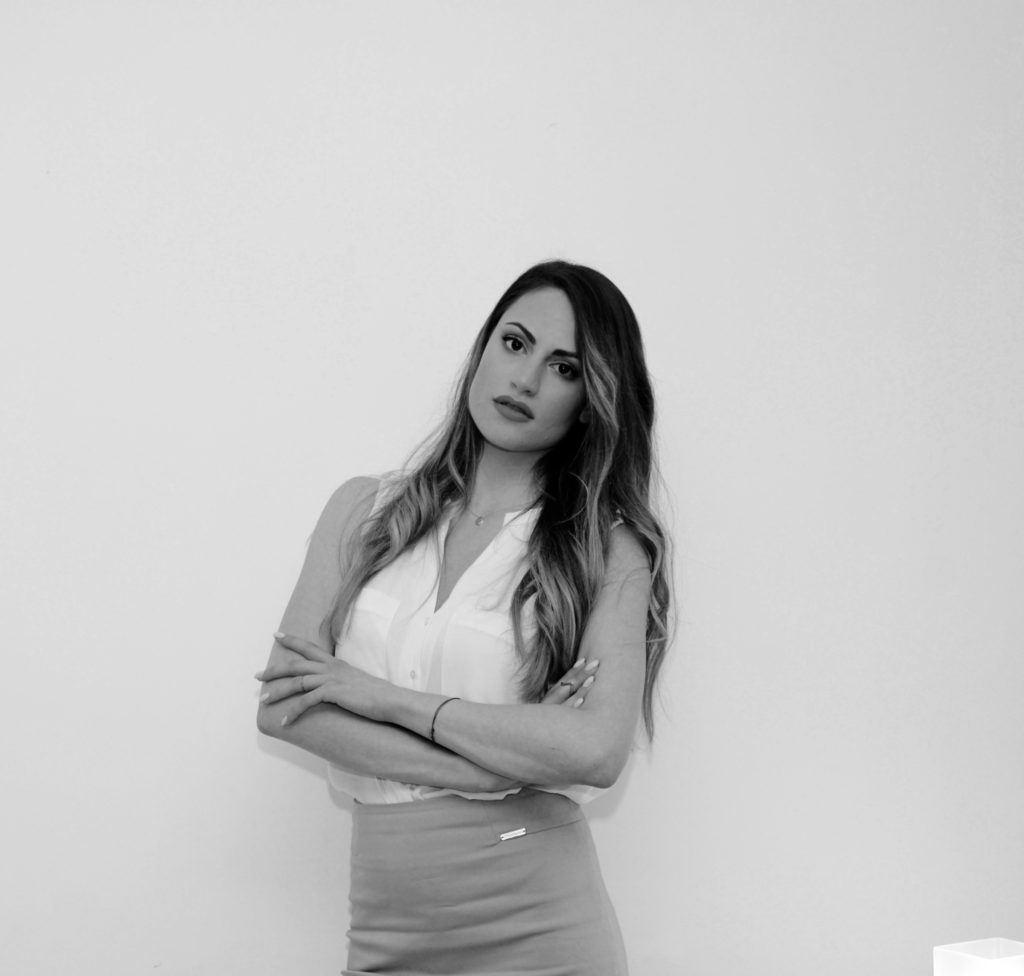 Anthi Mastorostergiou obtained her degree in Psychology at the University of Sheffield, graduating in 2013. She proceeded on postgraduate studies, in September of 2015, in Economic and Consumer Psychology at Leiden University.
---
She used to work as an intern in various marketing department in companies as 'YMCA' and 'Net Value Neuromarketing'. Also was the main Research Assistant – intern in 'Apogee Company Information Systems'. Her current work is 'Grammik Digital Agency' as a Business Development Associate.
Apart from having an analytical mind, she possesses great imagination, creativity, innovative ideas and a versatile way of thinking. She can identify and discard the platitudinous way of thinking and the obsolete applications. She is passionate about new things and investigating modern sources of research and application of their results.
She believes that Behavioral Scientists are able to provide solutions and good understanding to newly found areas like digital marketing or electronic commerce and discover more efficient ways to comprehend and describe consumer choices.